Crucible is a diverse design and fabrication studio established in Bozeman MT.
We are Montana's first worker's cooperative.
What makes us unique is the people who make it happen are member owners, not employees.
Hand Crafted Furniture
Crucible specializes in custom and production, hand crafted furniture. Also including, interior finishes,
exterior finishes and archietectural components. Our design aesthetic is a modern rustic approach, incorporating
both steel and wood into our work.
Welding and Fabrication
We are a full service welding and fabrication studio, capable of designing, fabricating and welding your next project. Whether it is for your home, business, or commercial and industrial needs we deliver a quality product that we proudly stand behind.
Where strength and elegance meet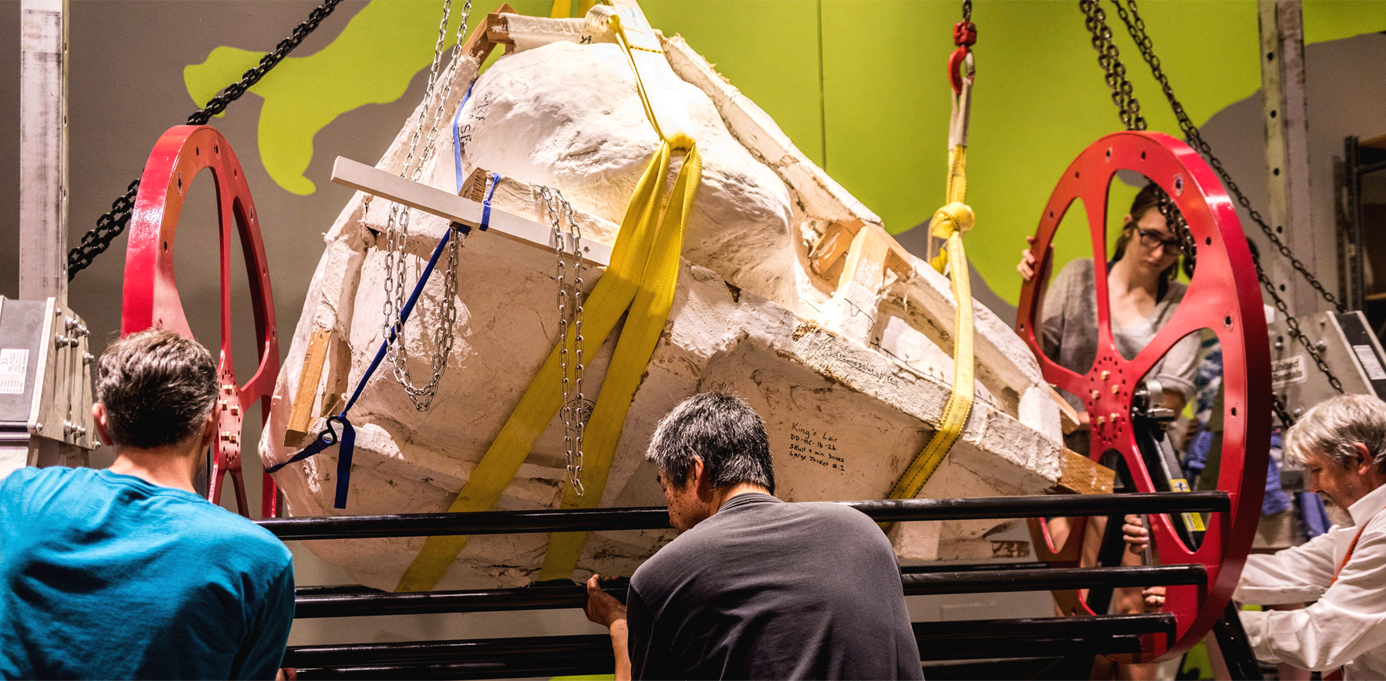 TR3 (T-Rex Rotisserie Rack)